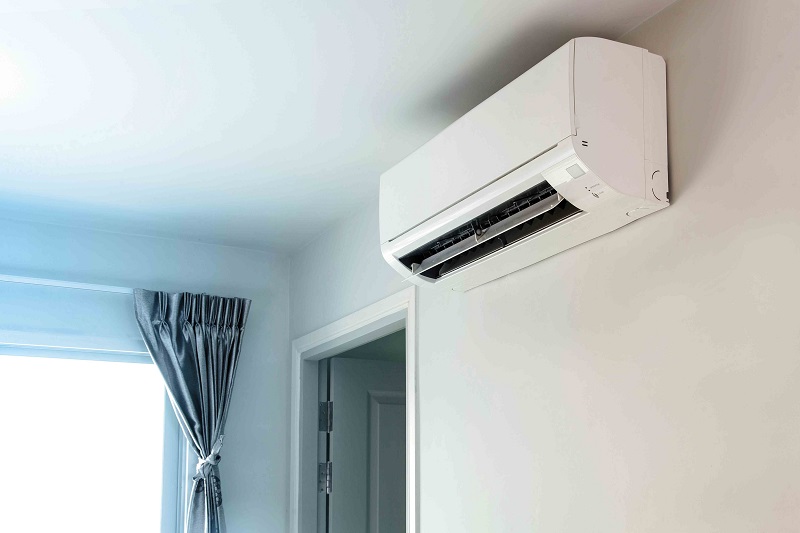 Keeping your heating and cooling in good operational condition means you need to have it serviced. By having your air conditioning specialist come in and service your equipment twice a year you will be able to expand the life of your heating and cooling system. Air-conditioning repair and heating repair are known to be less expensive when they are done on a regular basis. You also increase the life of your air conditioning and heating units by being able to have them serviced regularly. Many times when you have it serviced regularly you keep it running in optimal condition. For example when you have your air conditioning unit fully charged you're getting the most cool air as you spend money in electricity costs to run the unit. This means that you will spend less every month when the air conditioning unit is fully operational. This means you will be able to save money and your energy cost when you have it regularly serviced.
It is always recommended from the manufacturers of all of these different types of equipment that these get serviced regularly and checked. Heating RepairThere is maintenance schedules just like with any other piece of equipment that needs to happen. Too often many people are forgetting that they need to do this in they will void warranties and run their units way too far into the ground before having them repaired. Often times this leads to you having to have a complete system removal in order to repair the problem. If you instead keep your system running smoothly by having yearly if not by annual leave checkups from an air-conditioner repair specialist see you can greatly add the potential for your air-conditioning unit. By working with Addison AC specialists you will be able to have an air-conditioning specialist that knows how to service all types of units out there today.
You can even check them out on the web at but being able to see what they can do for you you'll be able to see that they can help you reduce your monthly cost by keeping up on your AC repair and you will be able to reduce those energy costs and also keep your family in safe condition by ensuring your air-conditioning unit is working properly. It's also very important that you have it serviced regularly to make sure that it is working properly and not causing harm or leaking other harmful things into the air conditioning that can cause problems for health and safety.
Your air-conditioning unit specialist can always check for carbon monoxide to ensure that it is not getting into your home and that you are being safe and protected in the home. These are important things to consider when dealing with your air conditioning units and by working with an air conditioning specialist you can avoid costly repairs later down the road and possibly life-threatening conditions that can exist within the home if you're not properly being protected. Having your air conditioning unit properly maintained is a wise financial decision.